Avalanche Technology partner with Trusted Semiconductor Solutions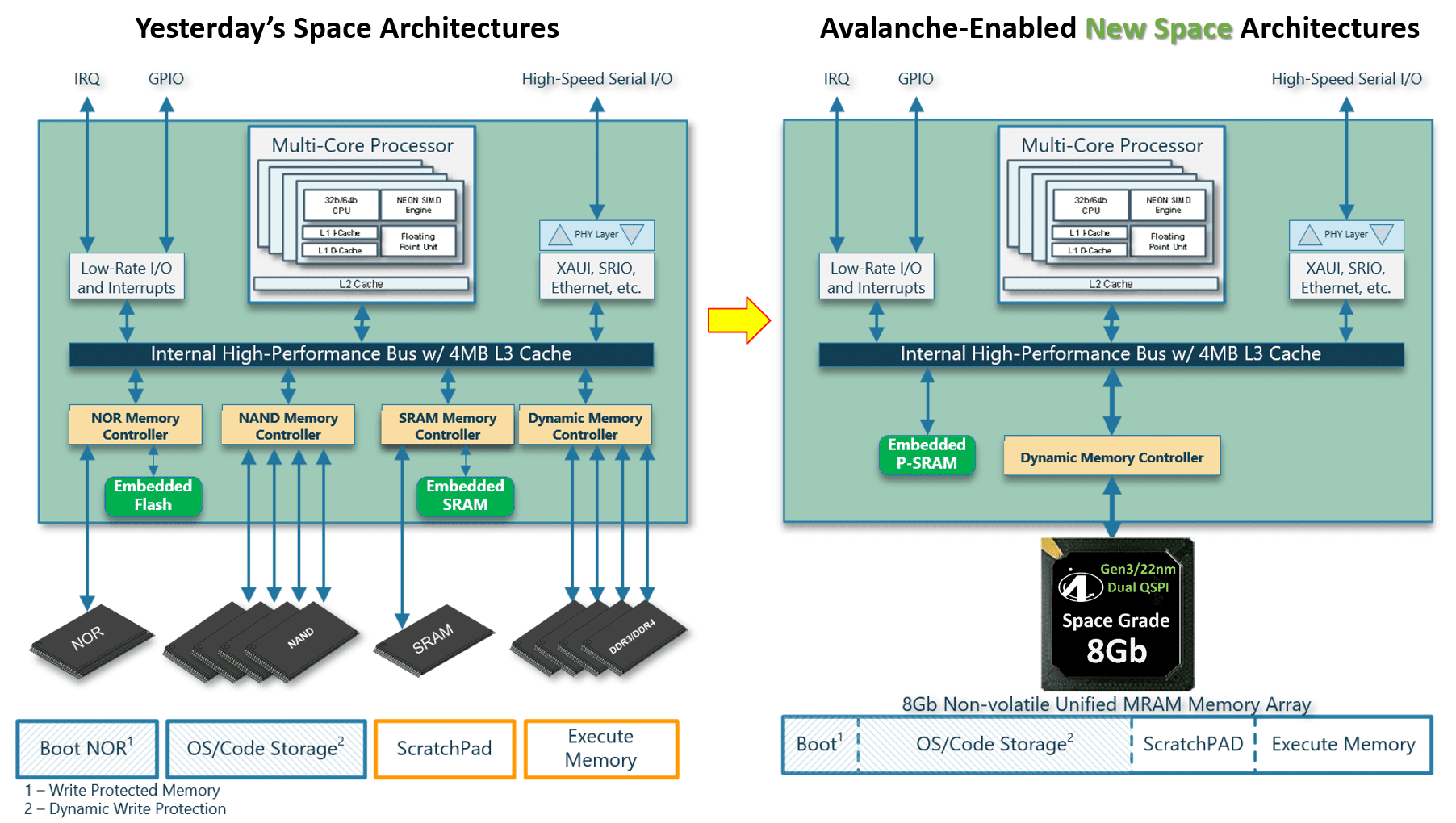 Avalanche Technology partnership with Trusted Semiconductor to Provide Advanced MRAMs RadHard 3U Space VPX Single Board Computer solution.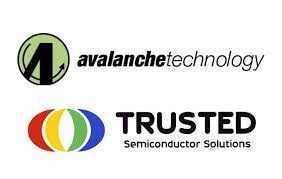 Fremont, CA, July 13, 2023 – Avalanche Technology, the leader in next generation MRAM technology, announced today that it is providing its enabling Space Grade Persistent SRAM (P-SRAM) products for a new Radiation Hardened SpaceVPX Single Board Computer (SBC), developed by industry partner, Trusted Semiconductor Solutions (TSS).
Based in Minneapolis, TSS is a long time stalwart for the radiation hardened ecosystem, providing valuable products and services in support of this community's highly specialized requirements.
This new SpaceVPX hardware platform will be one of the first to leverage the recently announced partnership between Avalanche Technology and Eideticom, recognized leader of terrestrial NVMe storage solutions, for envisioned rollout of data buffers and data centers in space.
Set for availability in 3Q23, this SpaceVPX platform from TSS will build on device and system level domain expertise and optionally layer in Eideticom's highly efficient NVMe software stack for a customizable and scalable platform solution in support of a variety of evolving program needs.
Additional detail about this new platform and others resulting from this partnership will be outlined by Avalanche General Manager, Paul Chopelas, at the IEEE Space Computing Conference on Tuesday, July 18th, being held at Caltech, sponsored by NASA Jet Propulsion Laboratory.
"By combining Avalanche's industry leading high-reliability, endurance and density Space Grade MRAMs with Eideticom's efficient NVMe stack software and TSS's decades of experience providing radiation hardened hardware, the industry is one step closer to realizing a seamless and resilient distributed storage network in space," said Danny Sabour, Vice President of Marketing and Business Development at Avalanche Technology. "We are delighted to partner with leading industry providers like Trusted Semiconductor Solutions."
"By leveraging Avalanche's MRAM technology and optional NVMe software stack from Eideticom, Trusted Semiconductor Solutions will deliver innovative, reconfigurable compute and storage solutions to the Aerospace & Defense community in addition to other high reliability applications," said Al Hurst, President and CEO of Trusted Semiconductor Solutions. "Building on TSS's rich heritage as a trusted partner in the radiation hardened ecosystem, this tailorable SWaP-optimized platform offers a key ingredient for distributed secure computing storage in space, required for mission adaptability."
Avalanche Gen 3 Persistent SRAM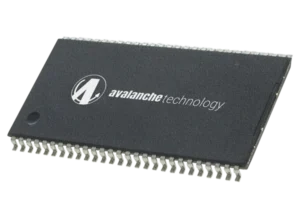 The Gen 3 Space Grade families are offered as a standard product in Parallel with asynchronous SRAM-compatible timing and Dual QuadSPI high speed serial interface in various density options from 1Gb to 8Gb. Data is always non-volatile and Space grade devices have industry leading write cycle endurance at 1016.
The devices are offered in small footprint packaging and extended operating temperature range (-40°C to 125°C) with a JEDEC qualification flow, where every device goes through a 48-hour burn in before being shipped to customers. There are additional qualification screening options available through partners.
More information about Avalanche P-SRAM products is available at https://www.avalanche-technology.com/products/discrete-mram/space/.
About Avalanche Technology
Avalanche Technology Inc. is the leader in next generation Perpendicular STT-MRAM technology, accepted as the front-runner to replace traditional Flash and SRAM for unified memory architectures in future SOC systems, delivering high performance and low power at 55, 40, 28 and 22nm with scalability beyond 14nm. With a proven STT-MRAM portfolio at multiple geometry nodes combined with an intellectual property portfolio of over 300 patents and applications, Avalanche Technology is delivering on the promise of enabling the next generation of scalable unified memory architecture for industrial, IoT, aerospace and storage applications, making it the true "Next Generation MRAM Company." For more information, visit us online at https://www.avalanche-technology.com.
About Trusted Semiconductor Solutions
Trusted Semiconductor Solutions provides integrated circuit, FPGA, printed circuit board, and IC package design and manufacturing services with expertise in delivering high-reliability semiconductors and electronic assemblies. We leverage the best commercial technology and manufacturing capabilities to create electronic products for use in military/defense, space, avionics, and industrial applications. Our expertise enables solutions for next generation systems as well as sustainment of mission critical systems. More information about Trusted Semiconductor Solutions' products and solutions can be found at https://trustedsemi.com/.
READ MORE: www.avalanche-technology.com/ 
CONTACT MODULE