MICROREL is active in AEROSPACE, DEFENSE & TELECOM sectors for High-Reliability Electronics and RF-Microwave components, Subsystems and Engineering Services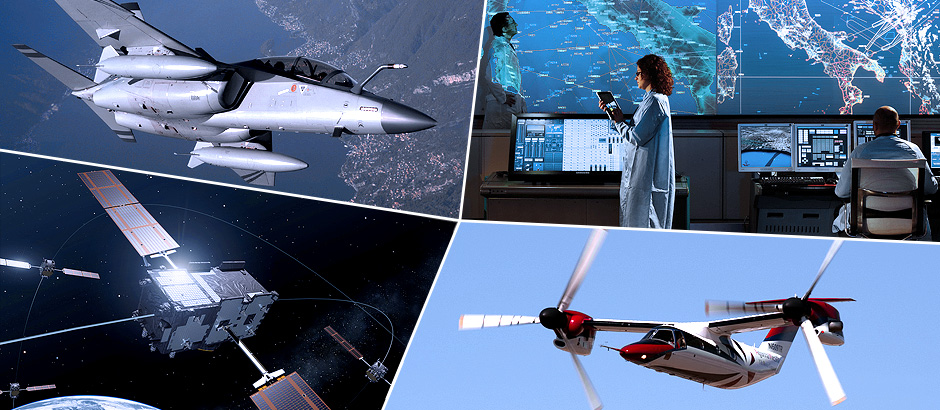 Our application team is devoted to help you find the most optimized architecture for your Electronic systems, with the help of our partners' solutions and expertise. We build solution ecosystems that can help you innovate, differentiate and reduce your time to market.
Our mission is to provide Design-In and Added Value to Customers Projects needs with High-Reliability Products and Consulting Services including Technical support, Prototypes and Parts Procurement activities and additional components screening/testing trough Qualified Laboratories and knowledge of latest advanced Technologies suitable for High Reliabiliy applications.
Our Linecard includes: MIL / QML / SMD / ESCC / ECSS Qualified components:
ECSS-Q-ST-60C – Electrical, Electronic and Electromechanical (EEE) components
ECSS-Q-ST-60-05C – Generic Procurement requirements for Hybrids
MIL-PRF-19500 – Diodes & Transitors qualified JAN/JTX/JTXV/JANS
MIL-PRF-38534 – Hybrid Microcircuits to Class H & K
MIL-PRF-38535 – Integrated Circuits (Microcircuits)
---
Our Consulting Services includes:
MMIC Design – Monolithic Microwave IC (1-100GHz) from L-band to V-band both in GaAs and GaN technologies
Hybrids, Packaging & Assemblies trough Qualified Assembly Houses
COTS & PEDs (Plastic) components evaluation for High-Reliability applications
Custom Screening (Environmental, Mechanical & Endurance) Test and Inspections plans
EEE Parts Evaluation Plans
Obsolete, Hard to find, EOL electronic components (Semiconductors and Passives parts) directly procured from Original Electronic Manufacturers (OEMs) and Authorized distributors from across the globe.