High Performance European Rad-Hard FPGA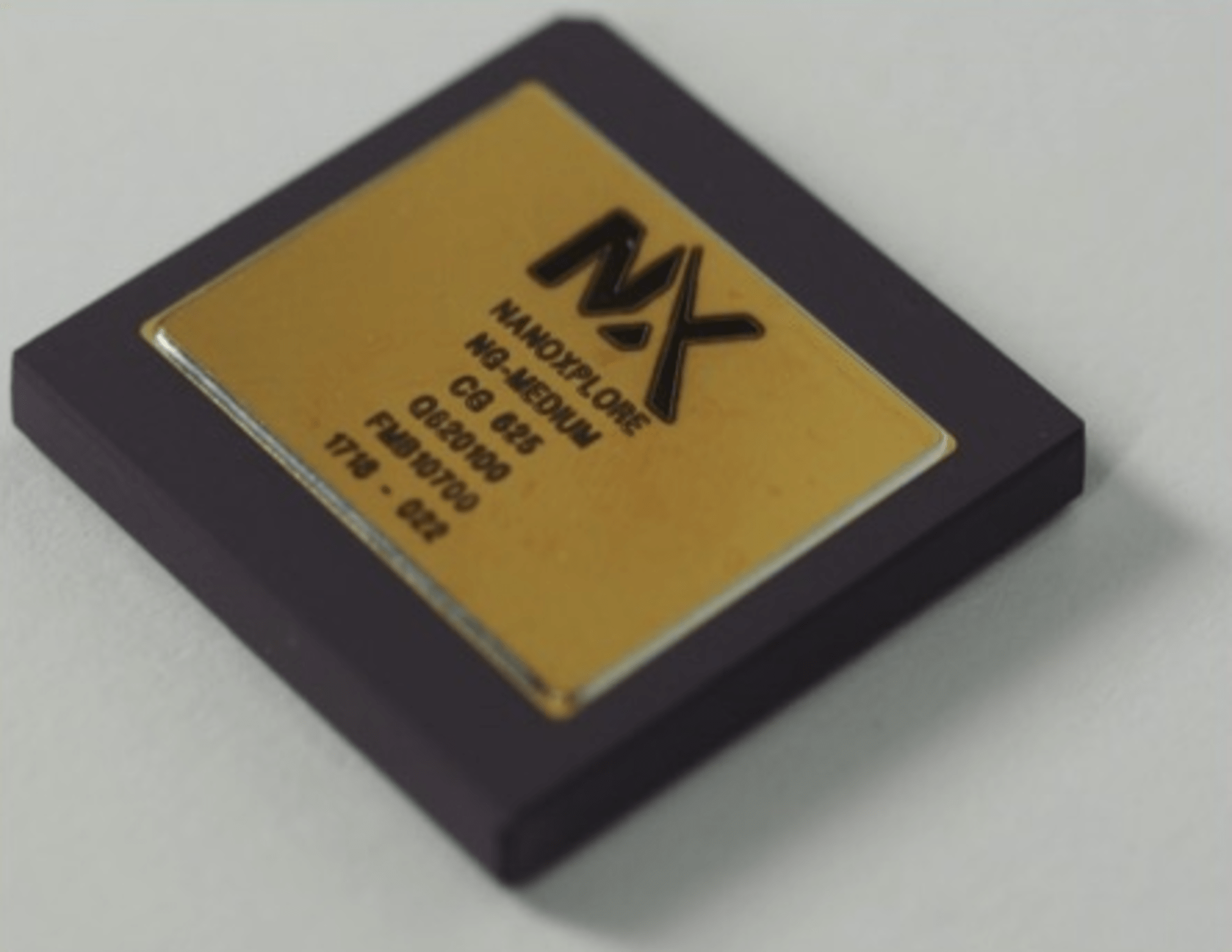 Space Qualification and Validation of High Performance European Rad-Hard FPGA
The OPERA project sets clear and measurable main objectives to reach a TRL 7 as follows:
1. Validation and tradeoff by end users of NanoXplore rad-hard FPGA (NG-LARGE and NG-ULTRA) – TRL 6 achieved.
2. Development and testing of very complex ceramic hermetic package CGA 1752 – TRL 6 achieved
3. Space ESCC technology Flow Qualification of NanoXplore's rad-hard FPGA (NG-LARGE) – TRL 7 achieved
The proposed activity is part of a jointly agreed space FPGA roadmap between EU, the European Space Agency, the CNES and the key European space equipment manufacturers. It is supporting the Strategic Research Agenda of the European Space Technology Platform. The proposed activities will address applications beyond the space market such as avionic, energy and transport.
OPERA is set up to validate and do the ESCC technology Flow Qualification of advanced rad-hard NG-LARGE FPGA with minimum risk execution and best product time to market. The project will give access to state of the art qualified rad-hard FPGA NG-LARGE and prepare future applications for the most advanced FPGA in the world NG-ULTRA.
The project will enable the two European largest satellite vendors Thales Alenia Space and Airbus DS to evaluate both NG-LARGE and NG-ULTRA to better assess which FPGA is more suitable for a defined application.
NX is developping a familly of FPGA to adress the whole space market and it is key to validate the limit and the possibilities for each FPGA. TAS and ADS will also start developping state of the art applications to speed up products dissemination.
OPERA is fully in line with ESA / EU activities and will merge outcomes to reach a TRL 7:
ESCC technology Flow Qualification rad-hard FPGA developped in the BRAVE project
Take benefit of the programming software tools ("NanoXmap") improved in the VEGAS (H2020) project
NG-ULTRA development from DEMETER (ECSEL), DAHLIA (H2020) and MARS (PSPC) projects
CONTACT MODULE