ELECTRONICA 2022 in Munich 15 to 18 November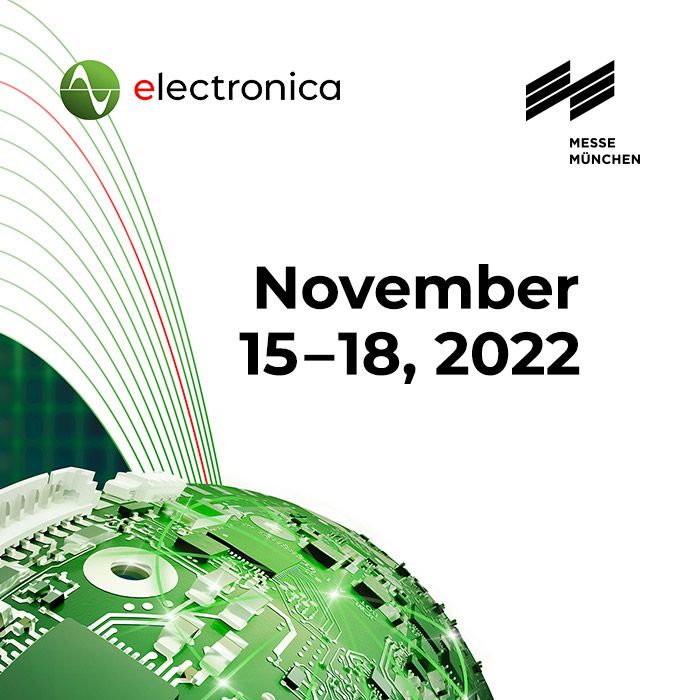 Protec GmbH welcome you to visit us at the electronica 2022 in Munich from 15th to 18th November.
    

       You will find us in Hall C4 / Booth 160 and 161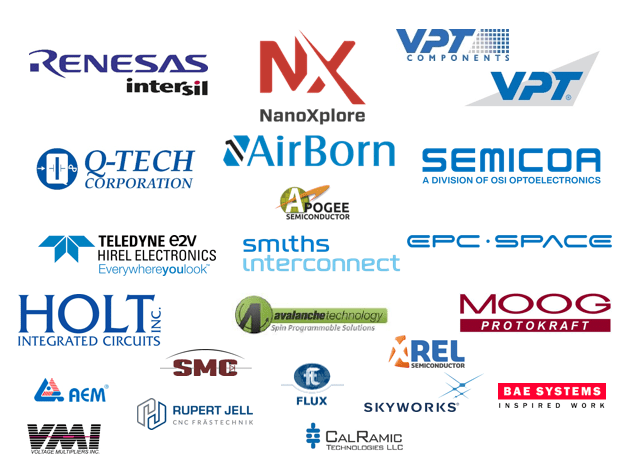 We are looking forward to presenting you with the latest product information and to introducing
you to the experts from our various manufacturers. If you are interested in arranging a meeting
with us or our partners in advance please do not hesitate to give us a call.
We can also send you a Guest Ticket per email if required. 
Your partner for Space, Avionic, High Temperature, High Voltage and other HighRel components.
We are looking forward to your visit.

~~~~~~~~~~~~~~~~~~~~~~~~~~~
Protec GmbH
Rosenheimer Landstraße 117
D-85521 Ottobrunn
Office: +49 -(0)89 6602923