CHA6652-98F a new HPA (High Power Amplifier) 3 stage 21-27.5GHz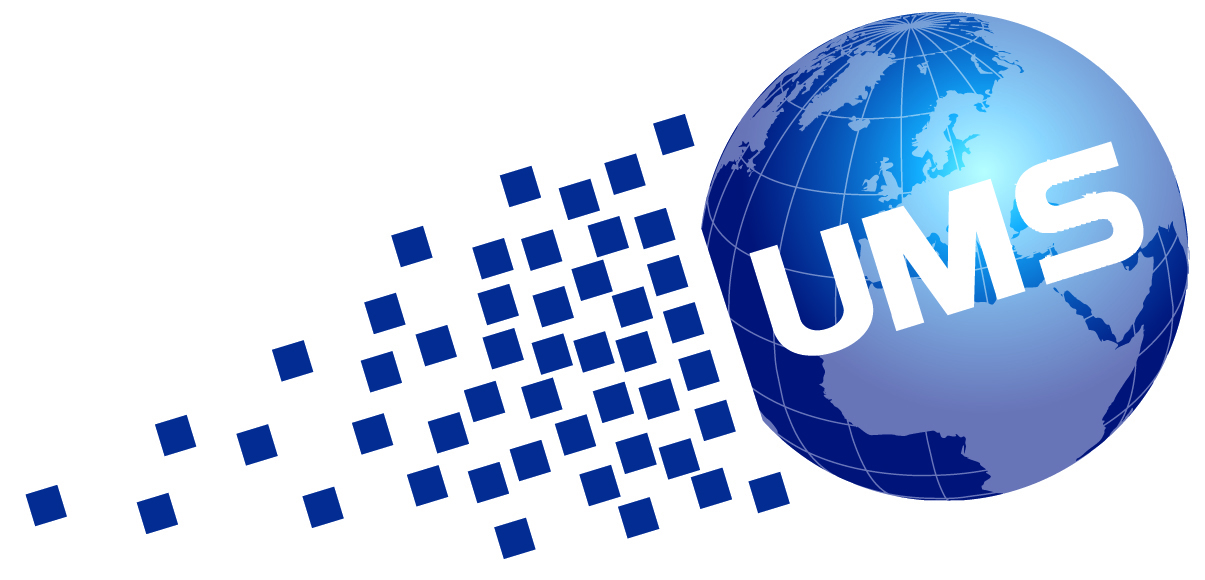 The CHA6652-98F is a 3 stage 21-27.5GHz High Power Amplifier delivering 2W of output power.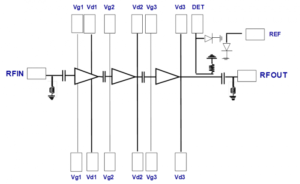 This product exhibits a very high linearity with 39dBm OIP3, a low consumption with 6V@1.3A and an excellent PAE of 25% (between 21-24GHz) and 18% (between 24.25-27.5GHz).
As with the other Telecom PAs in this range, the CHA6652-98F features an integrated power detector and ESD protection.
The biasing conditions can be adjusted to achieve the best performance according to the requirement.
The circuit is designed on an internal 0.15µm pHEMT space evaluated technology.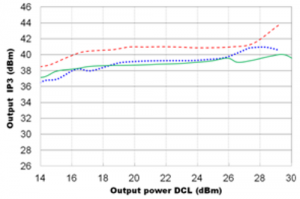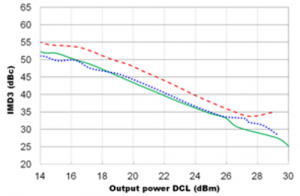 Summary:
Frequency range: 21-27.5GHz
Linear gain: 22.5dBm
Gain control: Up to 15dB
Psat: 33dBm
OIP3: 39dBm
DC Bias: 6V@1.3A
Chip size: 3.46×3.61×0.07mm
This bare die product is also available in a QFN plastic package: CHA6652-QXG.
READ MORE : www.ums-gaas.com/