COTS Components in Space Systems: Benefits and Risks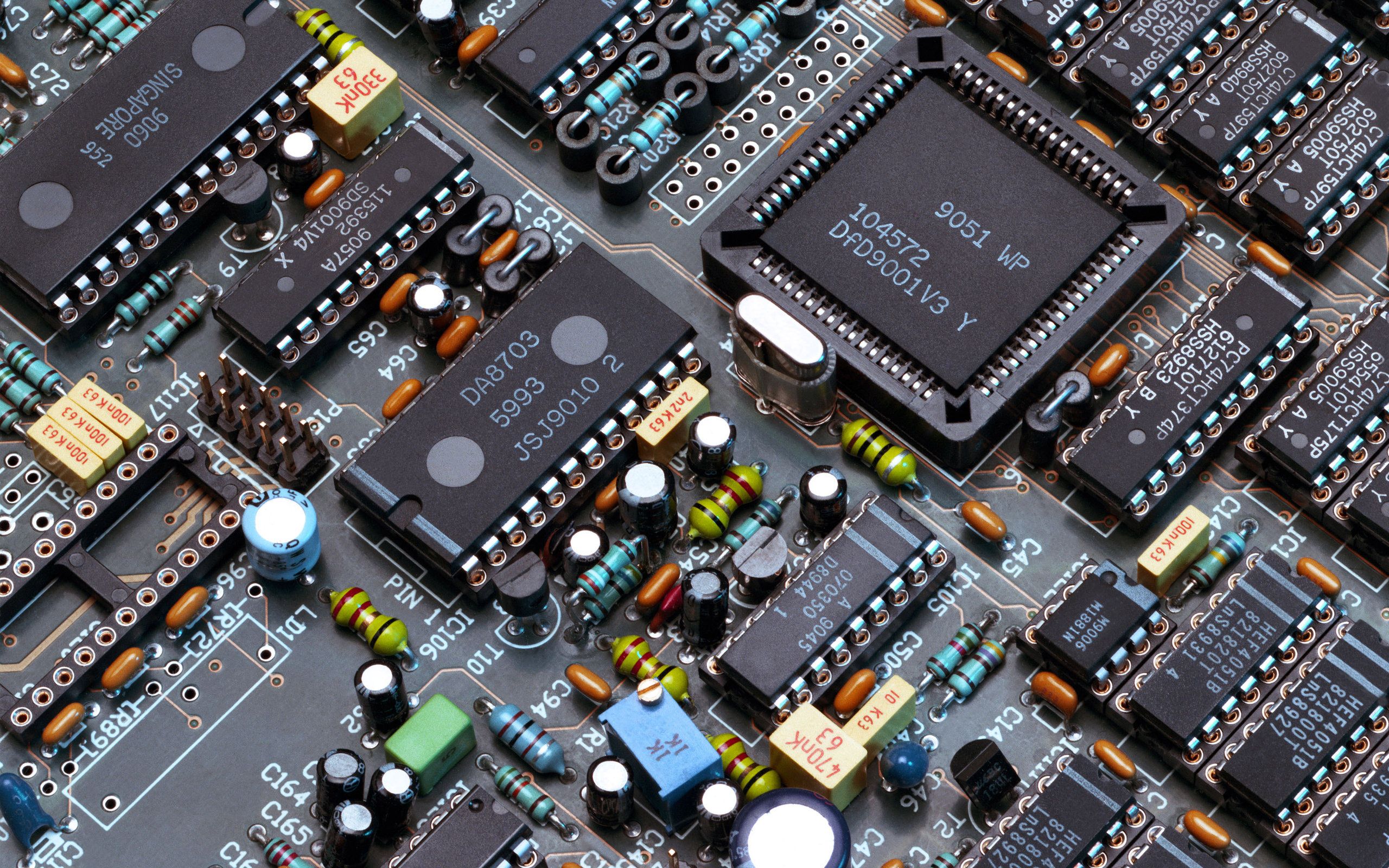 Usage of COTS (Commercial Off The Shelf) or PEM / PED (Plastic Encapsulated Microcircuits) of Electronic parts in High Reliability applications offers many benefits:
Cost advantage for large volumes or low reliability/low Radiation application where risks might be taken.
Performance advantage if the performance is not obtainable by classical High-Reliability components
Shorter lead times but consider quick obsolescence cycle of COTS components limited shelf life.
Electronic components designed for Terrestrial application (such as Automotive and other Industrial sectors) show high reliability levels when produced in massive quantities and being subject to ad-hoc qualification schemes (i.e. AEC-Q).
As a first step, the criticality of the equipment, subsystem or system needs to be determined, which will then determine which set of guidelines should be used.
It is important to calculate the Total Cost of Ownership of the parts, which consists of the procurement cost and the costs associated testing and upgrading to meet Program Reliability requirements.
COTS Main Issues:
Reliability
Generally no traceability, quality inspections, temperature range etc.
But manufacturer reliability data are often very good COTS built for Automotive/Aero/Defense markets can have good reliability features and are a good starting point.
Typically need incoming lot screening and tests
Mounting process
Typically plastic packages, often BGA, Flip Chip, etc.
Finish problems (tin whiskers)
Low experience in the qualification of processes
Radiation effects
COTS need radiation behavior assessment, which is a long, costly and uncertain process
SEE effects are the major problem, in particular SEU/SEFI for digital devices.
SEE tests are expensive and difficult to perform and interpret the results
SEE are not destructive, but generate transient errors that affect the availability of the computer
Cost Comparison
Automotive parts are inexpensive but large minimum order quantity purchases can be required -into the thousands.
No radiation data available for automotive EEE Parts
Additional screening costs (including radiation assurance) may be required to meet mission requirements
Need to consider the full cost of ownership if cost is the driver
Applicable Documents :
ECSS-Q-ST-60-13C ( Commercial EEE components)
PEM-INST-001 (Instructions for PEM Selection, Screening and Qualification)
EEE-INST-002 (Instructions for EEE Parts Selection, Screening, Qualification and Derating).
MICROREL offers truly experienced Consulting services for EEE Parts Procurement selection of High-Reliability Electronic Components and RF Microwave following sectors:
MMIC – Monolithic Microwave IC Design (1-100GHz) from L-band to V-band both in GaAs and GaN technologies
Hybrids, Packaging & Assemblies
COTS & PEDs (Plastic) components for High Reliability applications
Custom screening (Environmental/ Mechanical & Endurance) test and inspections plans
Evaluation Plans and Manufacturers assessment for validations & characterizations suitability.
In details, the following topics are covered: