Q-Tech Corporation Acquisition of European-Based Axtal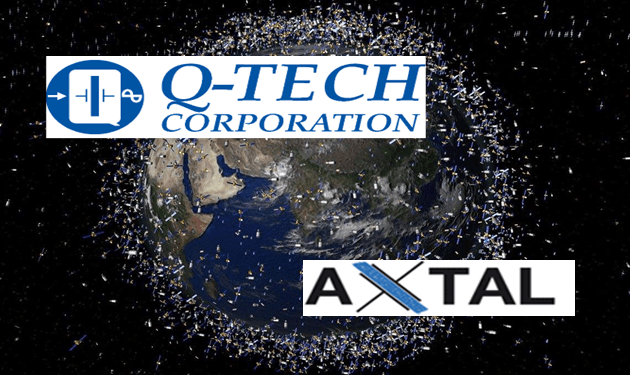 Cypress, CA — February 1, 2023 — Q-Tech Corporation, a US-based leading supplier of high-reliability crystal oscillators, announces the acquisition of Axtal GmbH & Co. KG, founded by Brigitte and Bernd Neubig 20 years ago — a German manufacturer offering frequency control products with world-class ultra-low phase noise capabilities.
Both companies are technology leaders with an extensive selection of frequency and timing products specifically designed for aerospace, defense, avionics, high-temperature, instrumentation and master clock applications, and maintain a global sales presence throughout North America, Europe, and Asia.
The Q-Tech and Axtal product portfolios combined offer the full range of crystal oscillators: from basic clocks (XO) and temperature-compensated (TCXO), to microprocessor-controlled (MCXO) and oven-controlled (OCXO) Quartz oscillators.
This acquisition provides satellite manufacturers with a single source of advanced crystal oscillators designed for the entire gamut of space applications from Low Earth Orbit (LEO), Medium Earth Orbit (MEO) and Geostationary Earth Orbit (GEO) to Deep Space.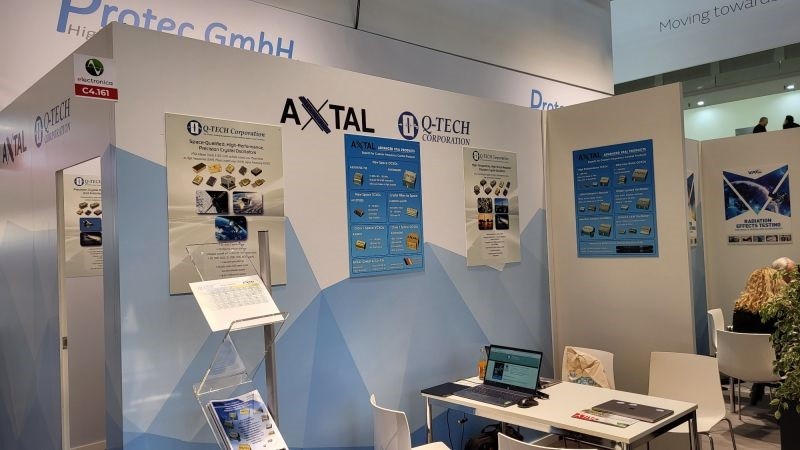 Local contact:
CONTACT MODULE