GSI Technology was founded in 1995, GSI Technology, Inc. is a leading provider of SRAM semiconductor memory solutions. GSI's newest products leverage its market-leading SRAM technology.
The Company recently launched Radiation-Hardened memory products for extreme environments and the Gemini® APU, a memory-centric associative processing unit designed to deliver performance advantages for diverse AI applications.
Headquartered in Sunnyvale, California, GSI Technology has 172 employees, 114 engineers, and over 100 granted patents.
GSI Technology's inaugural projects in the Aerospace and Defense industry are groups of Radiation-Hardened and Radiation-Tolerant synchronous SRAMs:
A family of SigmaQuad-II+ products: available in 288Mb, 144Mb, and 72Mb densities, x18 and x36 configurations, On-Die Termination (ODT), and up to 350 MHz performance
A family of SyncBurst & NBT products: available in 144Mb, 72Mb, and 36Mb densities, x18 and x36 configurations, and up to 333 MHz performance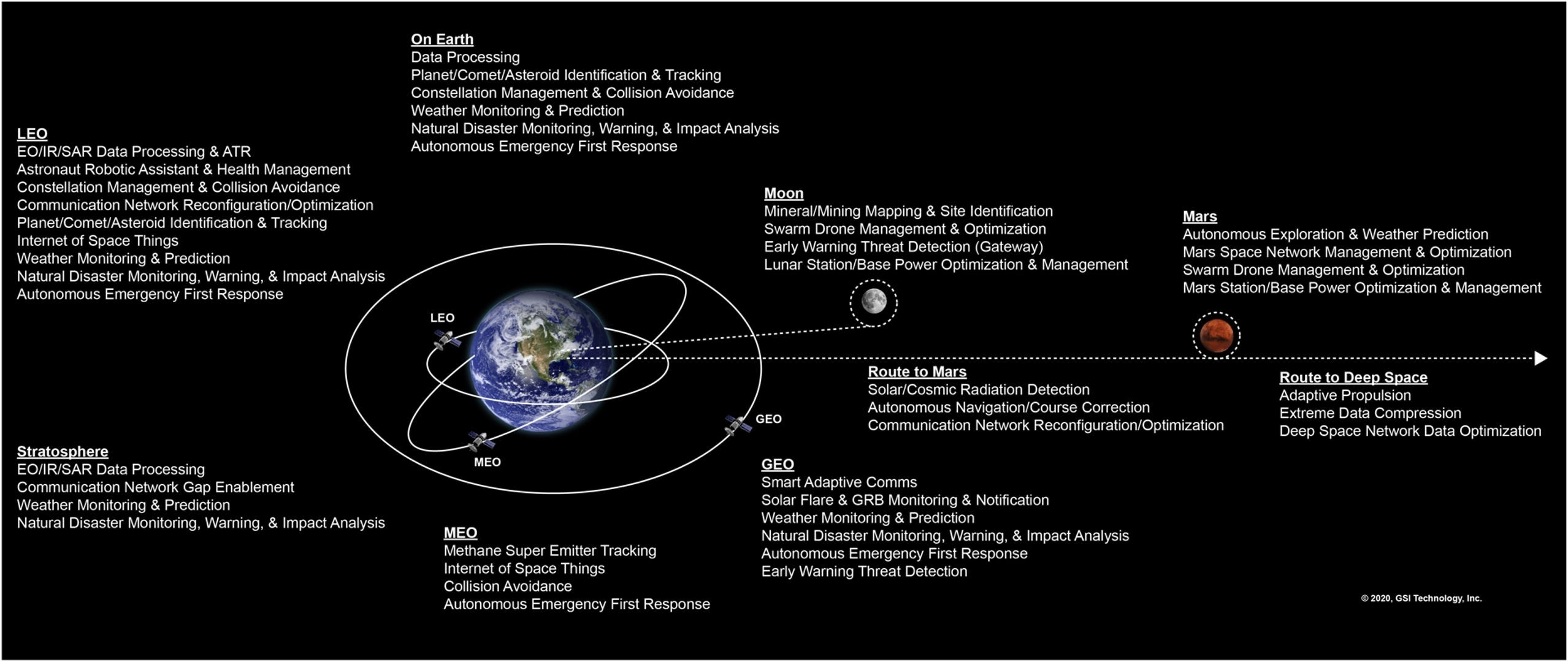 These Rad-Hard SRAMs are expected to serve as a critical element for advanced systems that leverage leading-edge FPGAs, ADCs, and DACs; but until now lacked the high density, high performance, and power efficiency that our outstanding memory products bring. These devices are qualified to Class-Q and Class-V levels to meet the rigorous requirements of aerospace and defense customers.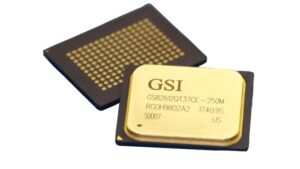 For our satellite and defense customers that have been anxiously awaiting an alternative to current Rad-Hard memory solutions, our Rad-Hard SRAMs leverage our proven commercial technology and architecture with radiation-hardening, creating an efficient, high performance, leading-edge memory at the 40nm technology node.
For less robust applications, GSI offers Radiation-Tolerant SRAMs, as well.
Local contact:
CONTACT MODULE