Components OBSOLESCENCE Management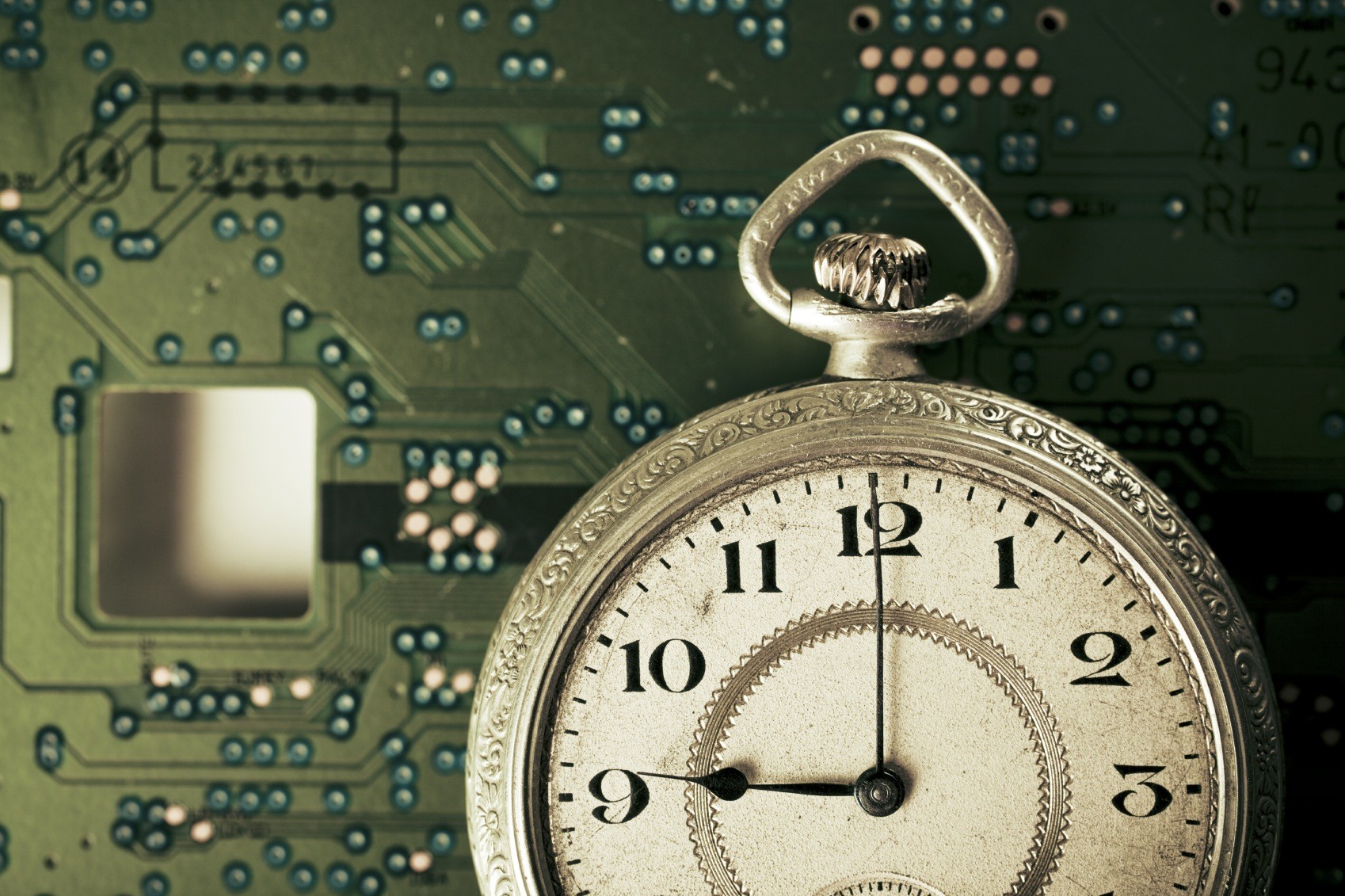 Obsolescence is the state of being which occurs when an object, service, or practice is no longer wanted even though it may still be in good working order.
Electronic Companies organization Designs, Manufactures, Supplies, Services or uses Systems or Equipment that are designed to provide years of reliable service, the chances are that your organization is at significant risk of the global market forces driving component Obsolescence.
A component becomes obsolete when it is no longer available from the original manufacturer to the original specification.
This is the reason why obsolescence management is now an essential part of the product support activities in sectors such as defense, aerospace, nuclear and railway; where systems need to be supported for several decades.
To manage the impact on system support, and in turn the costs of ownership, it is vital to be able to capture data that can identify obsolescence cases and resolve them appropriately.
These all give rise to many combinations and permutations of the elements of an effective Obsolescence "comprehensive and effective" proactive strategy.
Electronics continues to establish itself in an increasing number of applications as developing component technology enables faster, more feature-laden and less power consuming products offered to a growing and increasingly "consumer market" often with decreasing cost while, the Industrial, Military and Aerospace sectors remain at relative importance to major component Manufacturers business strategies.
The ongoing revolution in the electronics industry has created a significant challenge for the aerospace industry.
Manufacturers of aerospace electronic components such as integrated circuits, diodes, resistors, and transistors are leaving the aerospace market to pursue the rapidly expanding computer, consumer electronics, and telecommunications markets.
From World electronics Industry outlook report, the Regional production specialization of the Electronics for Aerospace/Defence was only 8% of the entire world market.
Let Us monitor Your Electronic Components Bill-of-Materials (BOMs)
Manage BOMs and proactively monitor the risk factors that affect your business.
Check BOM health, multi-sourcing options, lifecycle trending, inventory availability and regulation compliance.
alternate components that could increase your BOM grades.
Obsolescence
Counterfeit
Forecast Year-to-end-of-life
Cross-Reference
Manage Bill of Materials
MICROREL can support Managers and Senior Personnel through the strategy processes, giving references to appropriate tools and standards that contain the most recent opinions on the thorny subject of Obsolescence.