ESCC Qualified Magnetics from FLUX Denmark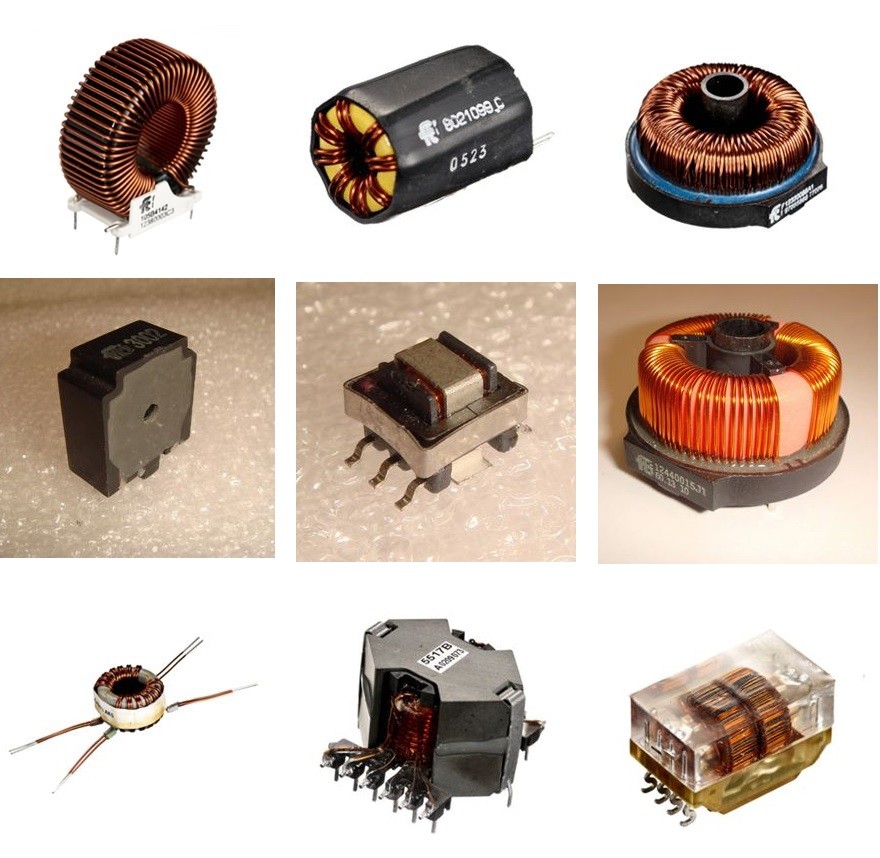 Flux Denmark designs and manufactures custom made inductors, transformers and power supplies.
World leading Customers within industrial Electronics, Defence, Aerospace, Transportation, Renewable Energy & Telecommunication, Diodes for Avionic, Medical, Industrial applications in all state of the art packages.
ESA Tech Flow Qualification
In 2020 Flux celebrates 25 years in the Space business and a total of 40 years designing, manufacturing and testing
custom magnetic components.
Since our debut in Space, we have worked and supplied components in accordance with Flux's Generic Specification
supported by our PID, DPL and DML. In the past decade, Flux has adapted it's documentation and organization to comply with relevant ECSS/ESCC standards.
Since 2018 we have worked with the ESCC to complete a Technology Flow Qualification based on our heritage designing, manufacturing and testing custom inductive components for Space applications.
ESCC Qualified parts
Early December 2019, members of the ESCC Executive and ESTEC Electrical Department, Components Section and Quality Assurance, conducted an audit at Flux's facilities in Denmark.
As a result of the successful audit, Flux is now registered on ESA's Qualified Manufacturer List.
The Qualification allows Flux to supply ESCC Qualified Custom Magnetics in addition to the existing portfolio of Space Grade products. Flux will continue to supply and support MIL PRF 27 Qualified parts in parallel to the ESCC Qualified parts.
The ESCC Qualified parts will be design and feasibility approved, manufactured and tested in accordance with Detail Specification ESCC3201/013 in combination with individual ESCC Magnetic Sheets, describing the details of each custom design, and QML Domain.
Download: FLUX ESCC Qualified Manufacturer